You can choose to train at home or outdoors. Either book a block of sessions if you'd like to reserve a specific timeslot each week, or do Pay As You Go per session booking a week ahead.
Sessions can be one-to-one or shared with a maximum of four people. The price stays the same.
Personal training sessions are £40 for 45 minutes.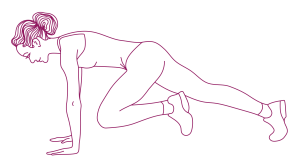 "I'm doing something positive for me and taking a break from work." – Andrea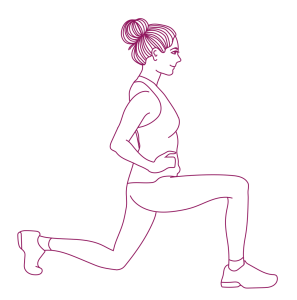 "Training is 'Me-time', fresh air, knowing I'll feel good afterwards, chatting with Dani." –  Alexandra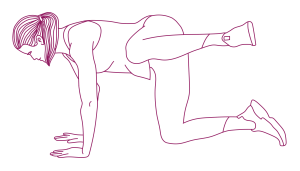 "Each session is varied and I know Dani will keep them upbeat and work on all the areas that need focus." – Nanaz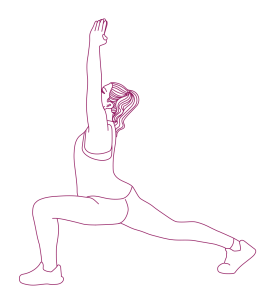 "I like being outside, reconnecting with my body, forgetting about everything else. My only hours of the week only dedicated to myself (not my job, kids, husband…)" – Bunny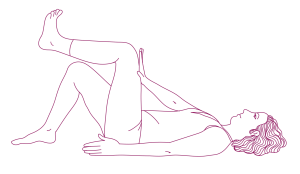 "It focuses my mind, re-energises and pushes me physically – getting fitter each time! I feel positive both physically as well as mentally." – Fran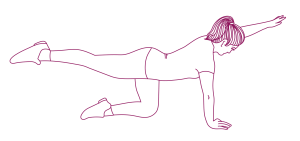 "Afterwards I feel exhausted, but totally amazing! I never feel like I'm not making progress after my sessions with Dani." – Abi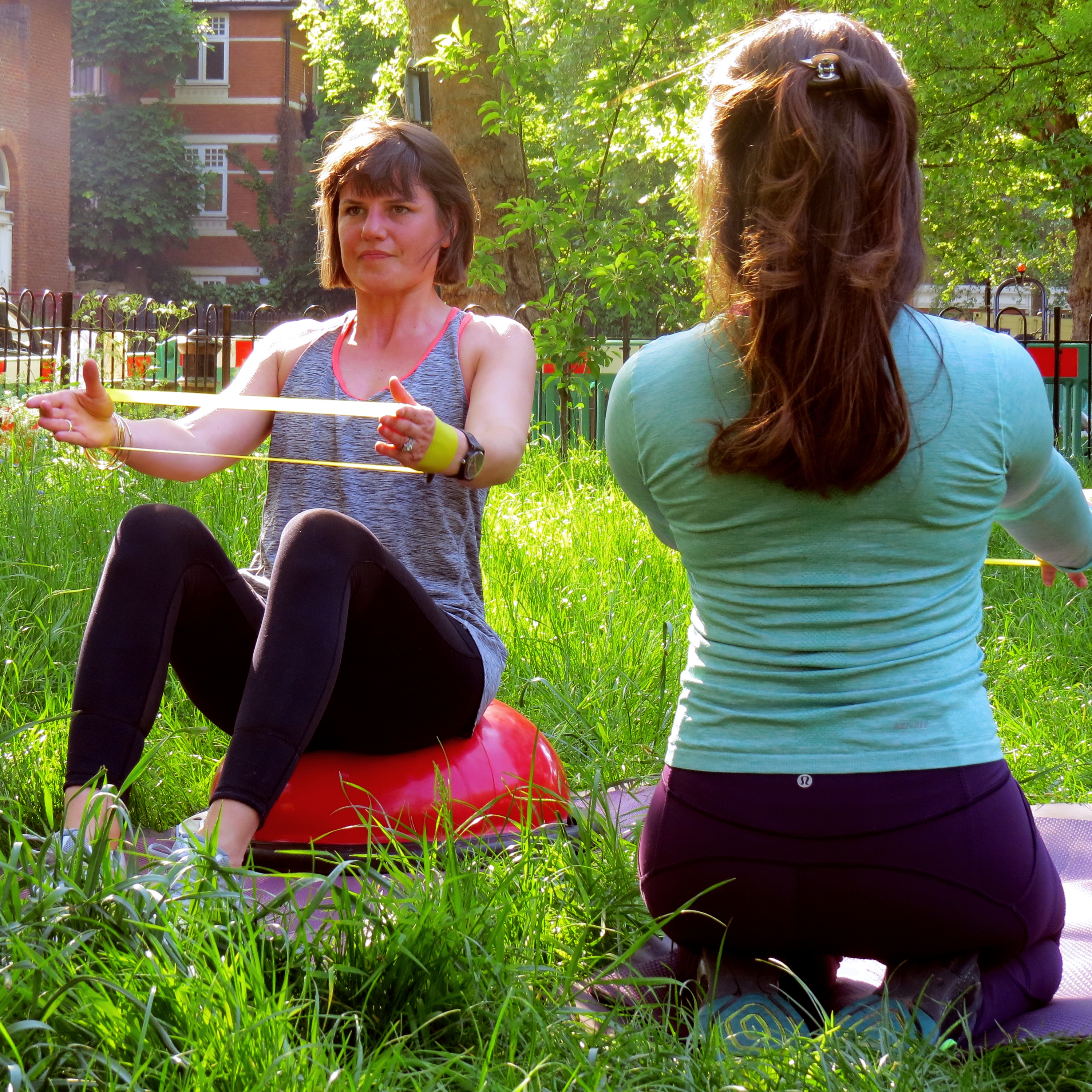 Design Your Own Personal Training Package
It's great to have a time that's just for you each week. Personal Training sessions can be booked as a block with a specific time or when it works for you with Pay As You Go. Contact me to find out about what slots are available next week.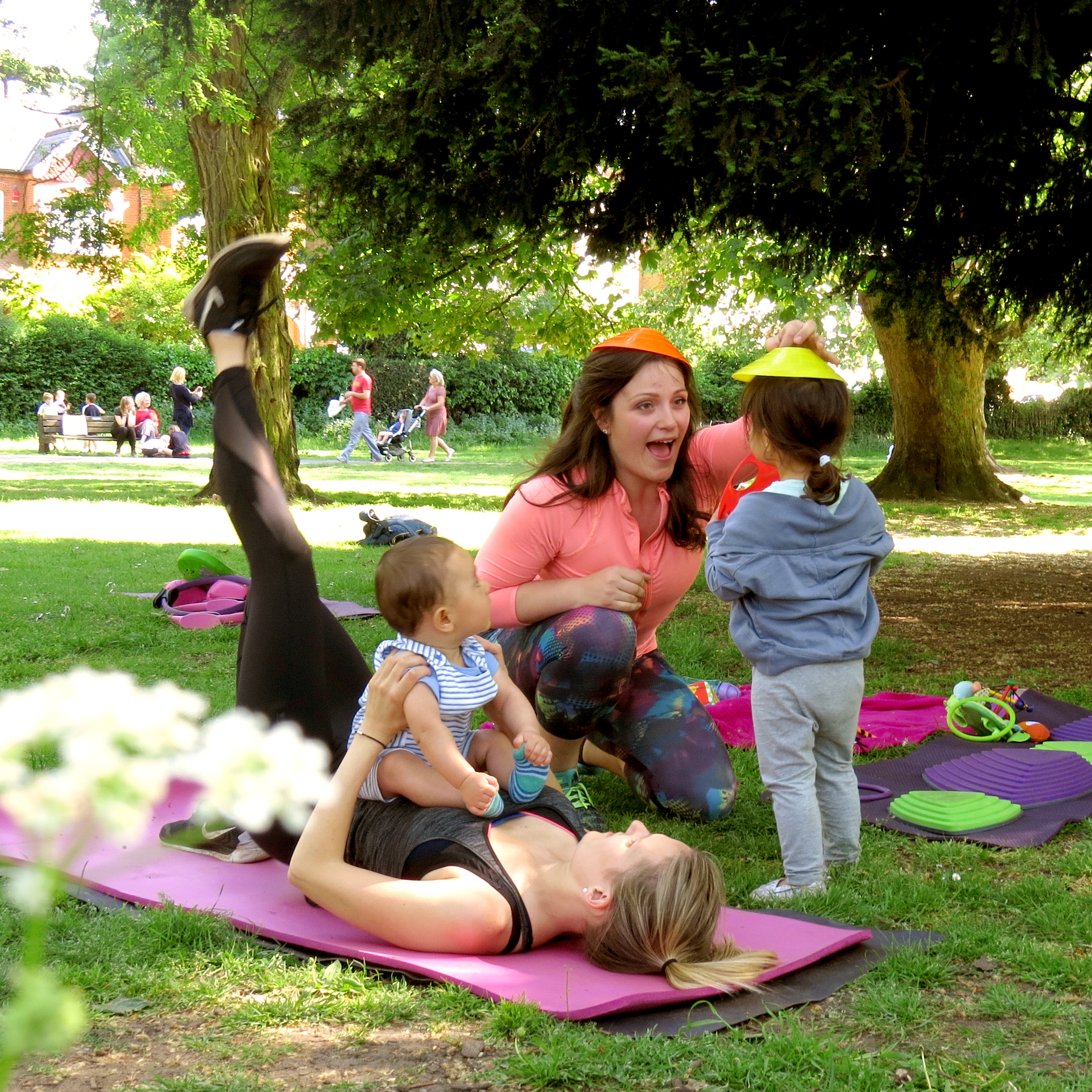 Pregnancy And Postnatal Support
Welcoming a new baby into your life is a very special time. Most mums experience tiredness and aches and pains during and after pregnancy. Any exercise you do should be designed to leave you feeling revived and calm. I know life doesn't always go to plan when you've got little ones, but don't worry we can go with the flow of family life.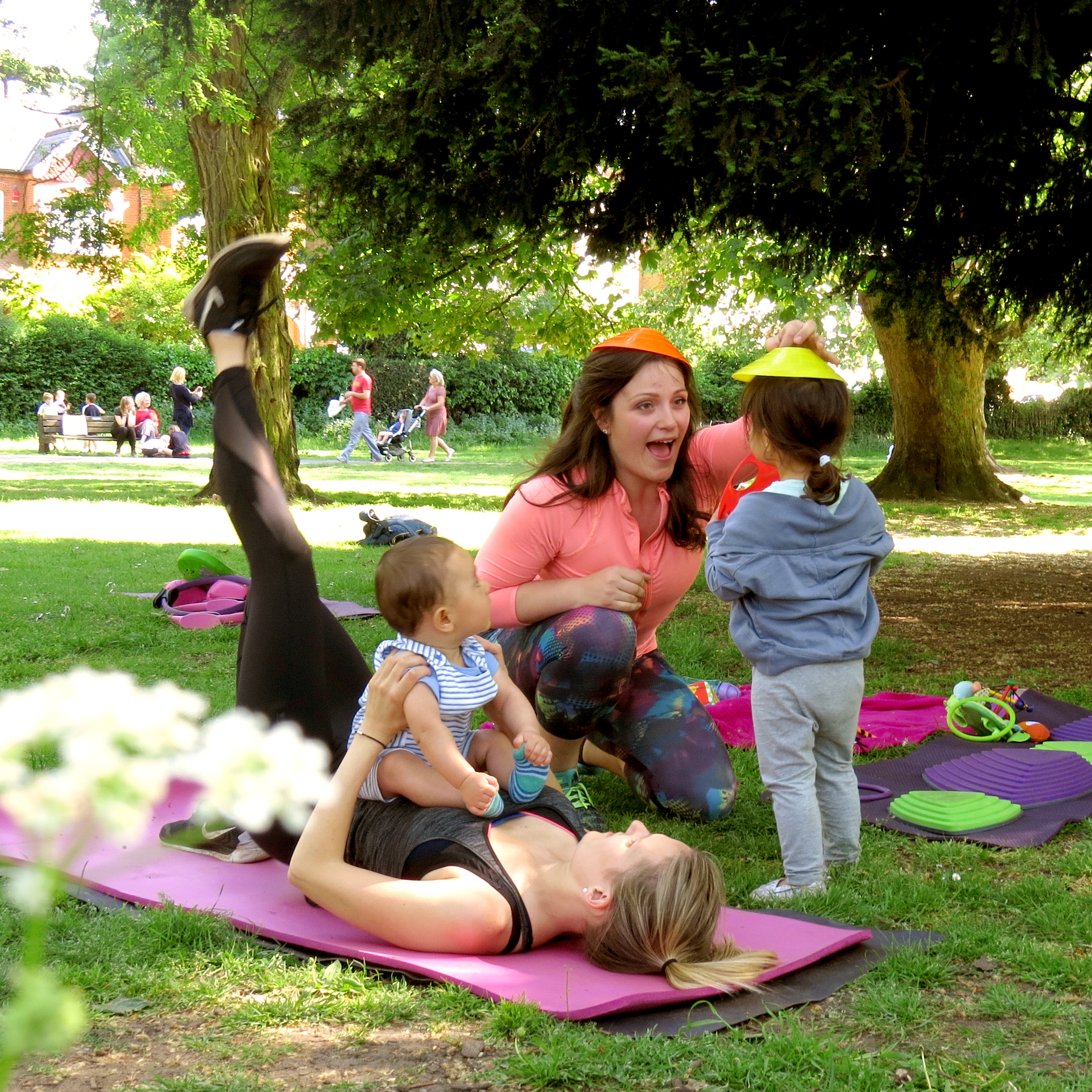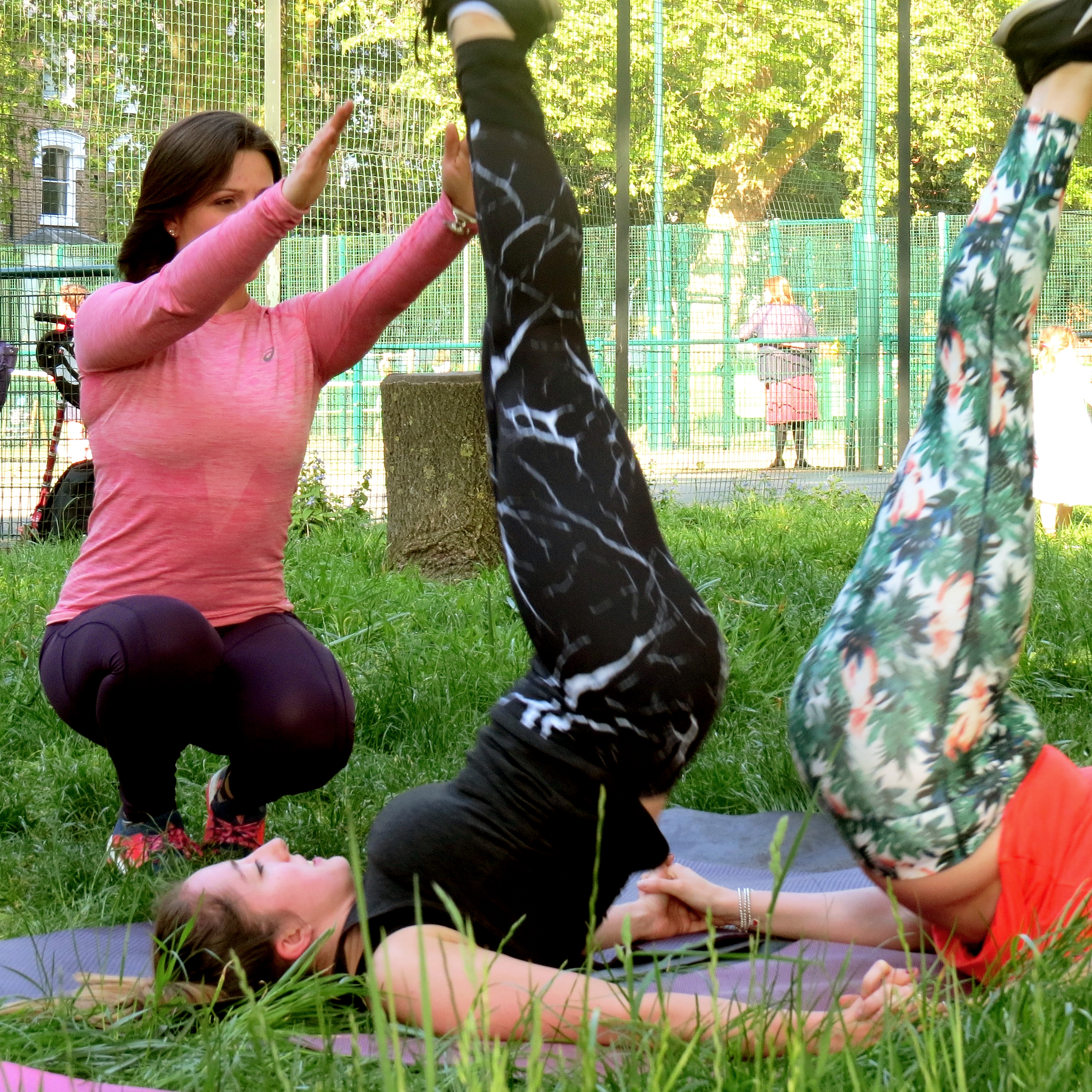 Train With A Friend
As well as being easier on the wallet training with a friend can be lots of fun, giving you a bit of extra support and is always a bit of a giggle. You can split the cost of a personal training session between friends. (Maximum of 4 in a session).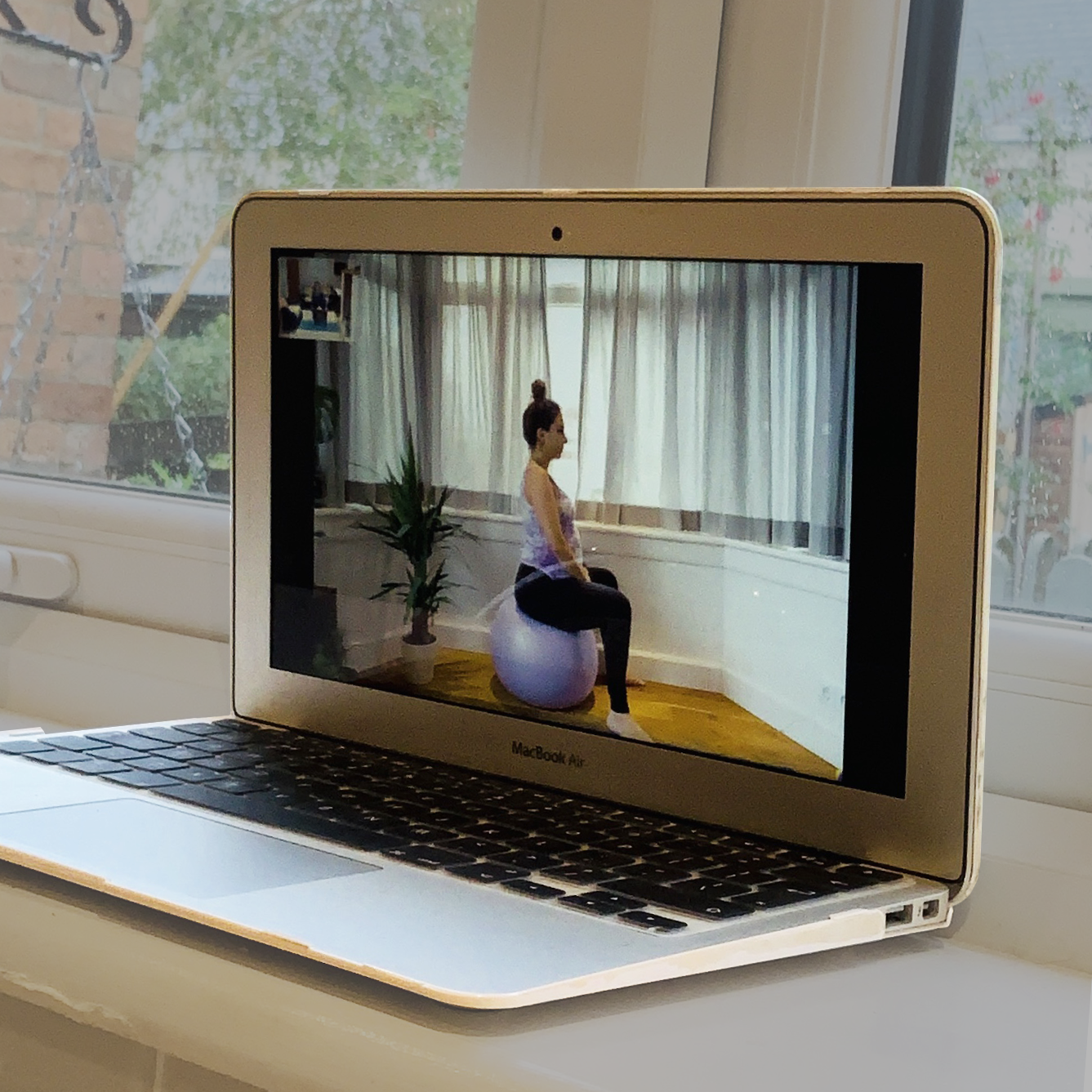 Digital Personal Training
This style of personal training brings the workout experience directly to your home whilst having one-to-one support with your personal plan and exercises chosen to suit your individual needs. Perfect for those who have now found themselves working from home or in isolation.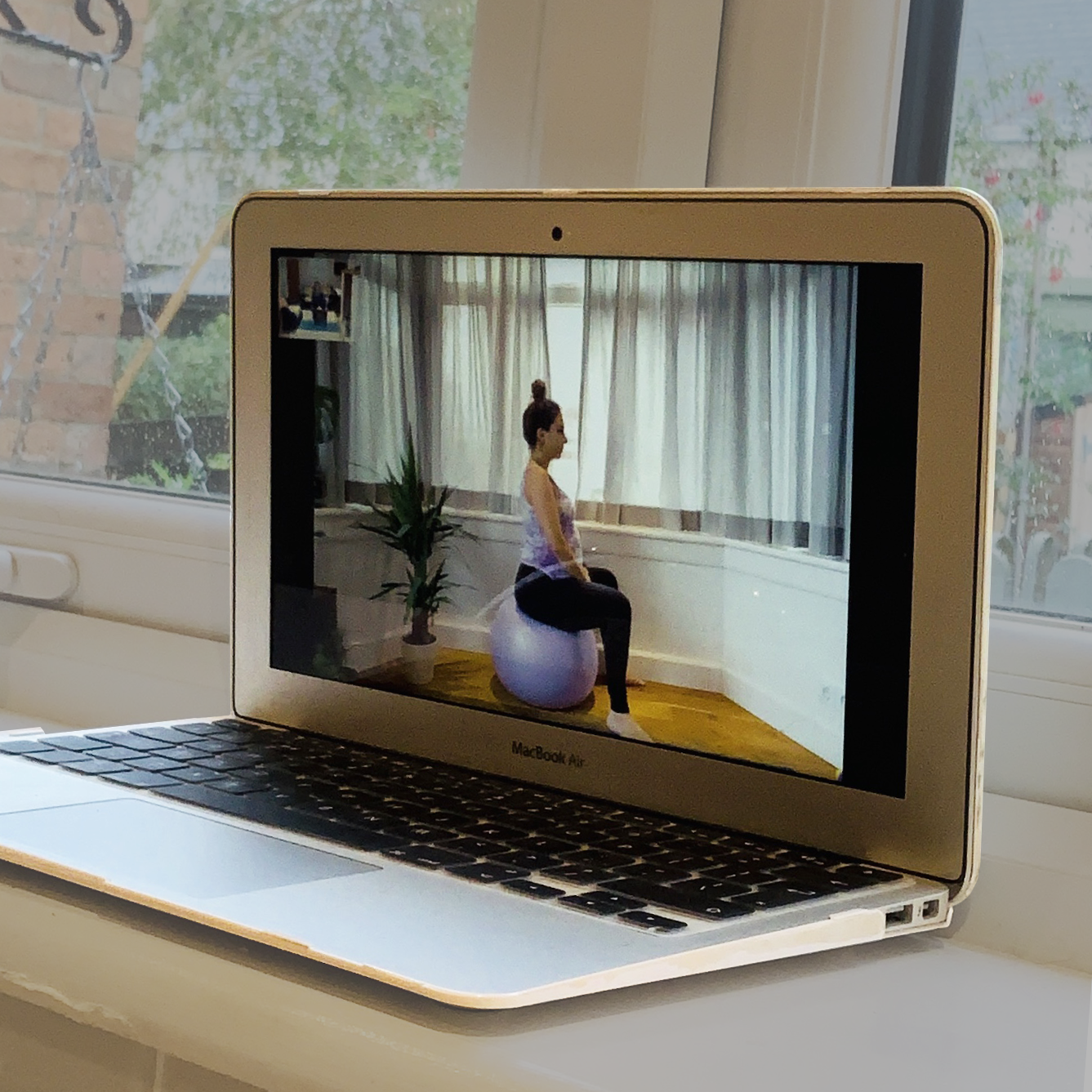 Contact Me
to book your first Pay As You Go session either just for you or with a friend or two.