Latest news and offers on personal training, fitness events and children's classes in Rutland.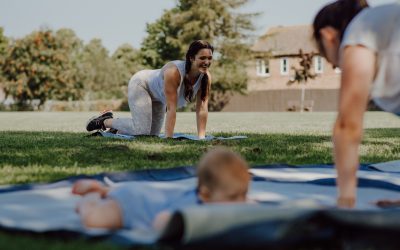 HEY MAMA!!!
Mama's of Rutland are uniting on Thursday the 19th of December 2019 for the final buggy bootcamp of...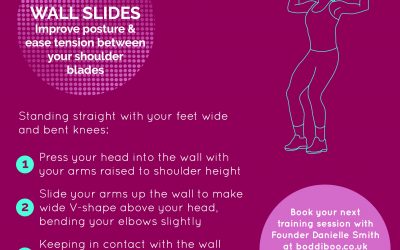 Following the Boddi Boo technique for Angel Wall Slides will help improve your posture and ease tension between your shoulder...